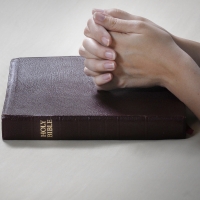 Women's and Men's Groups
May 1, 2017
Each First Monday of the month at 6pm. will start February 6th.
Speakers: Bianca Oglice for the Women an Pastor Emanuel Oglice for Men.
We will have a time of teaching and fellowship followed by snack or dessert. Bring your Bibles and gather together for study, prayer and fellowship. Invite your friends to come be a part of the group as we grow in the Lord.
Back