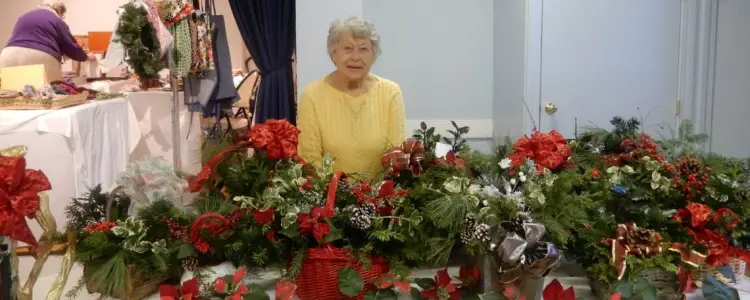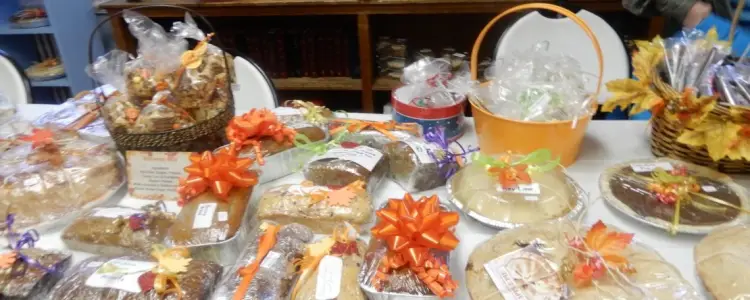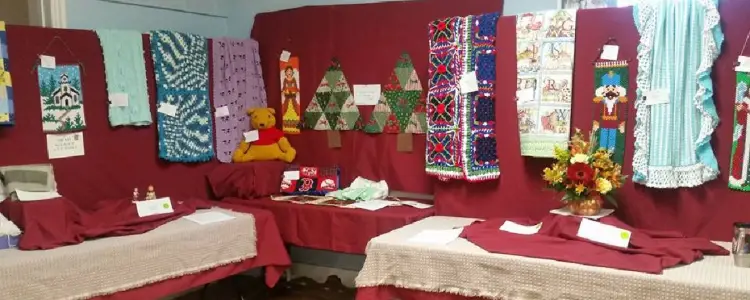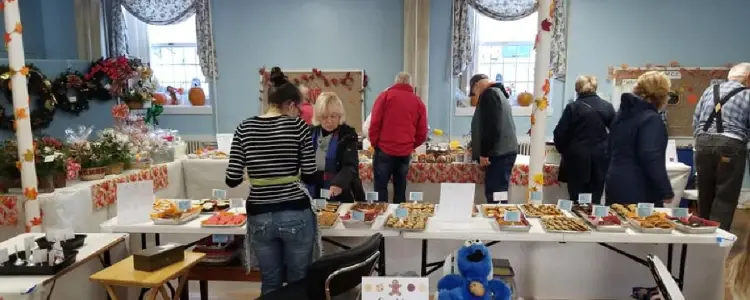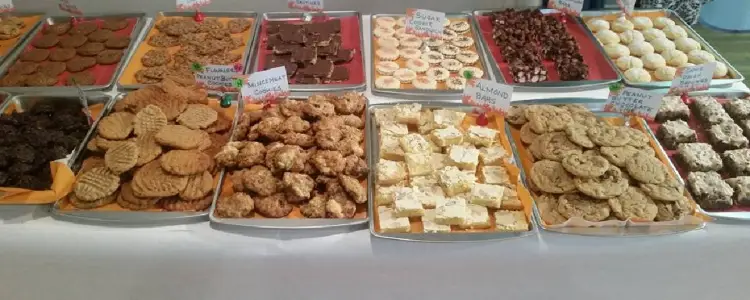 We hope that you will join us
Saturday, November 18th
for our annual
Fall Fair
9am-2pm
Handmade Crafts
Crochet and knit items, aprons, fall decorations, Christmas gifts, and so much more!
White Elephant
Something for everyone!
Candles, kitchenware, household items, craft supplies, books, toys and so much more!
Cookie Walk
A baker's dozen for $5!
Baked Goods
Pies (whole or by the slice), cookies, breads, cakes, brownies
Ready To Eat
Take it home for supper!
chili
corn chowder
baked beans
baked mac & cheese
Eat-In Cafe
Chili
Nachos
Hot Dogs
Corn Chowder
Grilled Cheese
Baked Mac & Cheese
Fudge Walk
by the piece - 4/$1
strawberry, root beer, chocolate, penuche, chocolate walnut, peanut butter, and more