Make a joyful noise unto the Lord, all ye lands. Serve the Lord with gladness: come before his presence with singing. ~ Psalm 100:1-2
Praising God with music is an essential part of the worship service and our Music Ministry strives to expand the worship of God through the vehicle of music for all those in attendance at CCW services.
Founded in 1984, Heavenly Sounds, CCW's handbell choir, is a unique part of our music ministry. Ringing on 5 octaves of Schulmerich handbells and 3 octaves of choir chimes, the sound of bells can be heard once a month during our regular worship service.
All ages and ability levels are welcome and the ability to read music is not a necessity.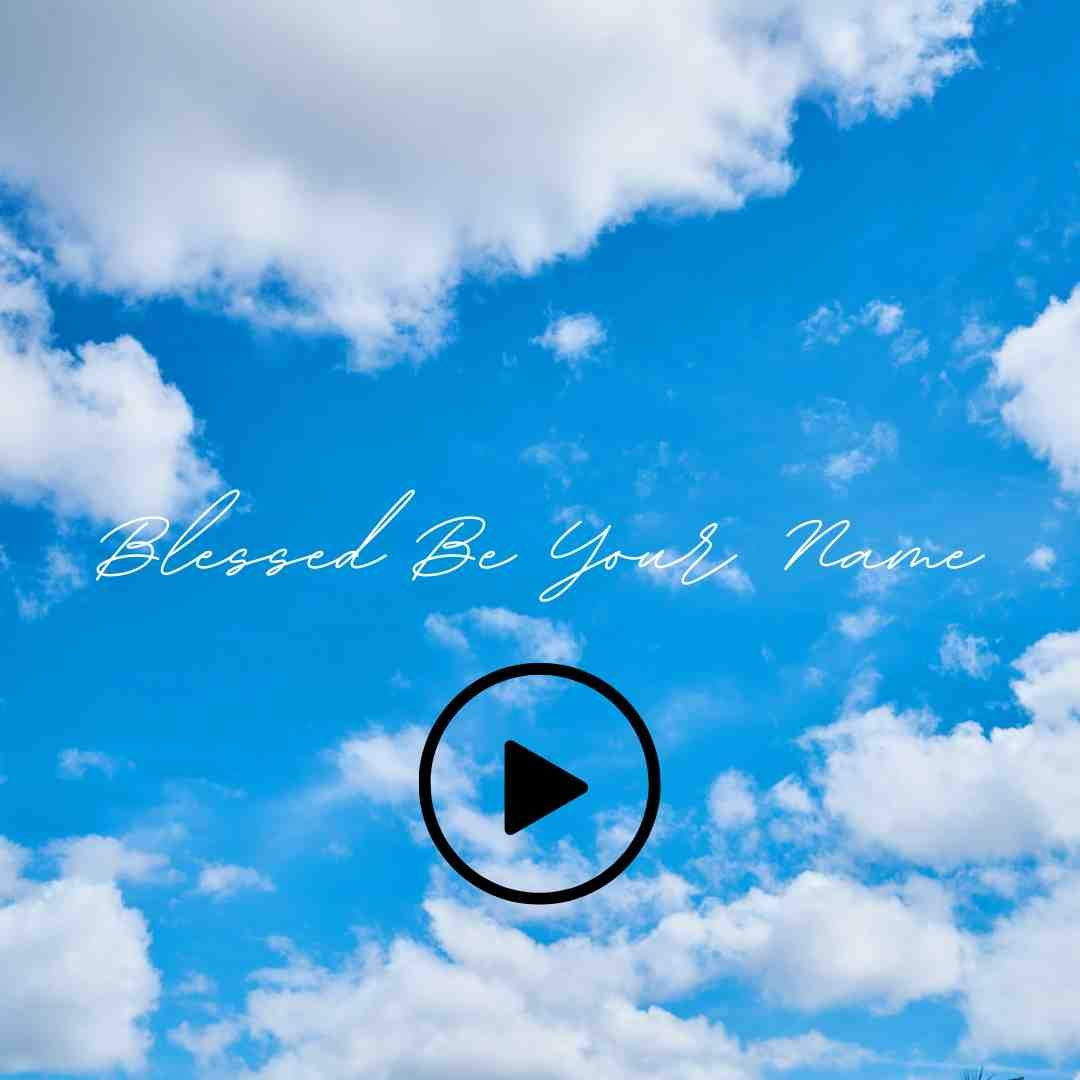 Do you play an instrument or have another talent? We're always up for new music and encourage you to speak to our pastor about how you might contribute to one of our worship services and we'll find a place for you!